Your generosity grows our community.
We invite you to consider the following ways of supporting the work of Hospice
Giving the Gift of Compassion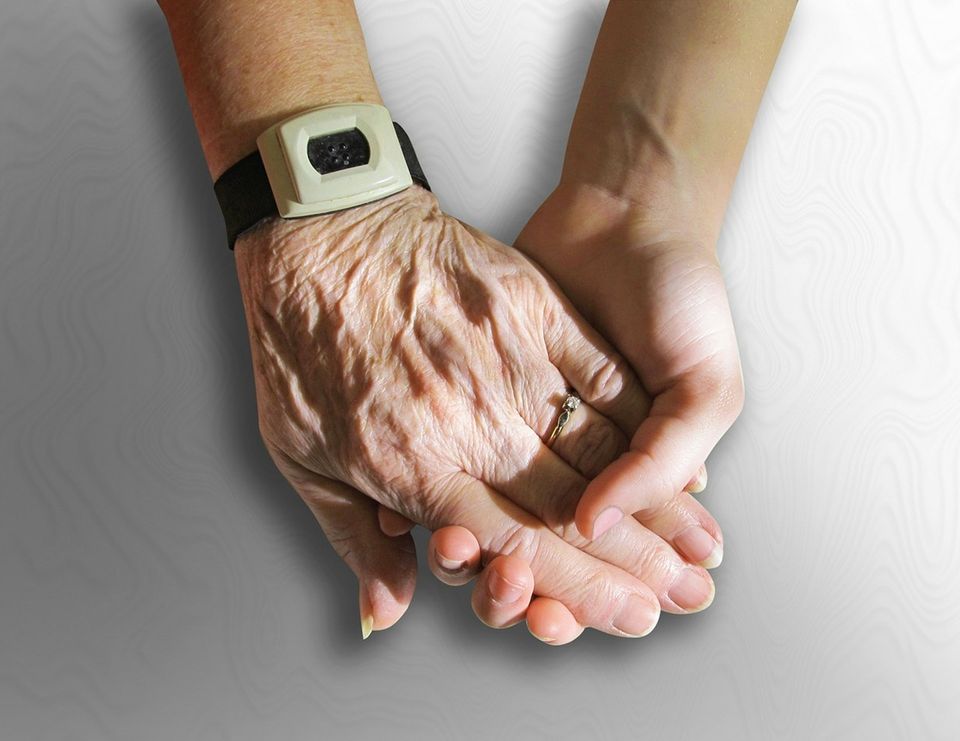 By contributing to the Hospice Society of Camrose and District you are choosing to support the well-being individuals and families in Camrose and district.

Your time, energy and resources will provide opportunity to increase the quality of life of someone who is suffering from a life-limiting illness, or who is grieving a death.

Please make donations by cheque payable to: Hospice Society of Camrose and District.

Cheques may be mailed to: Box 1891, Camrose AB, T4V 1X8

Or dropped off at our office in the

Mirror Lake Center at 5415-49 Ave

,

lower level, south-side entrance.

Hospice Society of Camrose and District is a registered charity in Canada.


BUSINESS NUMBER: 839859709RR0001
ATB Matching Donations

You may also donate through the Alberta Treasury Branch website. All donations given online through ATB will be matched up to 15%.
Click Here to Donate Through ATB
For more information on ways to partner with Hospice projects please contact our
Office at 780-608-0636.

Hospice Society of Camrose and District is a registered charity in Canada.



BUSINESS NUMBER: 839859709RR0001
Volunteer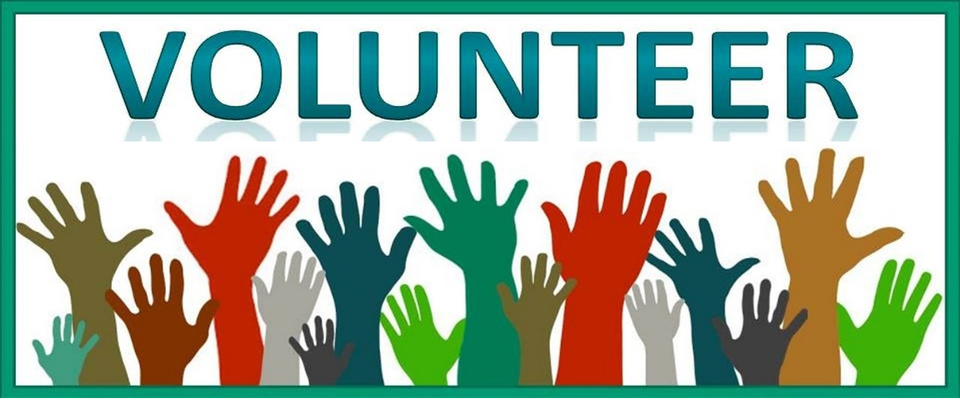 A significant way to support Hospice is by offering the gift of time and talents. Click here to explore volunteer opportunities.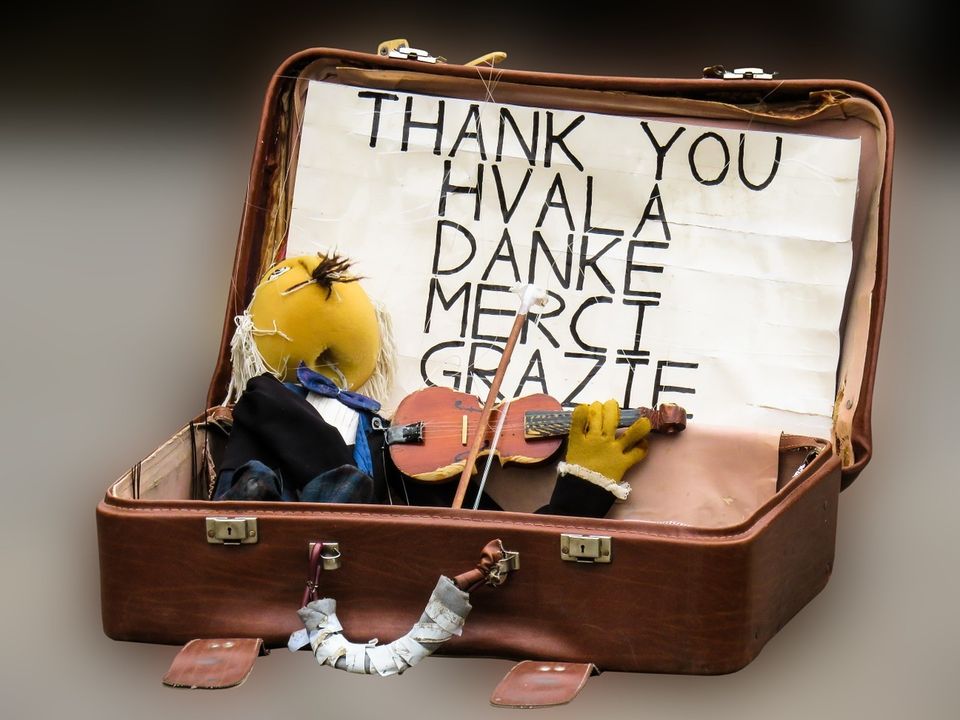 DONOR RECOGNITION 
Levels of Donation are recognized in the following ways:

$25 - $50
THANK YOU DONATION:
For bringing us closer to the goals of Hospice


$51 - $100
BRONZE DONATION:
Above and Beyond expectations to increase the success of Camrose Hospice


$101 - $500
SILVER DONATION:
Demonstrate your values and enhance success of Hospice


$501 - $1000
GOLD DONATION:
Significant impact on Hospice' future, enabling us to continue giving back to our community



$1001 - $10,000
PLATINUM DONATION:
Leading and modelling community building  for others. We cannot continue without your generosity!



You may donate here to the work of Hospice through our secure online site.
Your tax receipt will be generated immediately and emailed to the address you provide.

Please note: All funds transferred online are received in Canadian Dollars
Click Here to Donate
If for some reason you want to donate and do not need a tax receipt (corporate donation, funds gathered through office donations etc.) click below
No-Receipt Donation
Celebrate a Life by Donating to Hospice in Your Loved-One's Name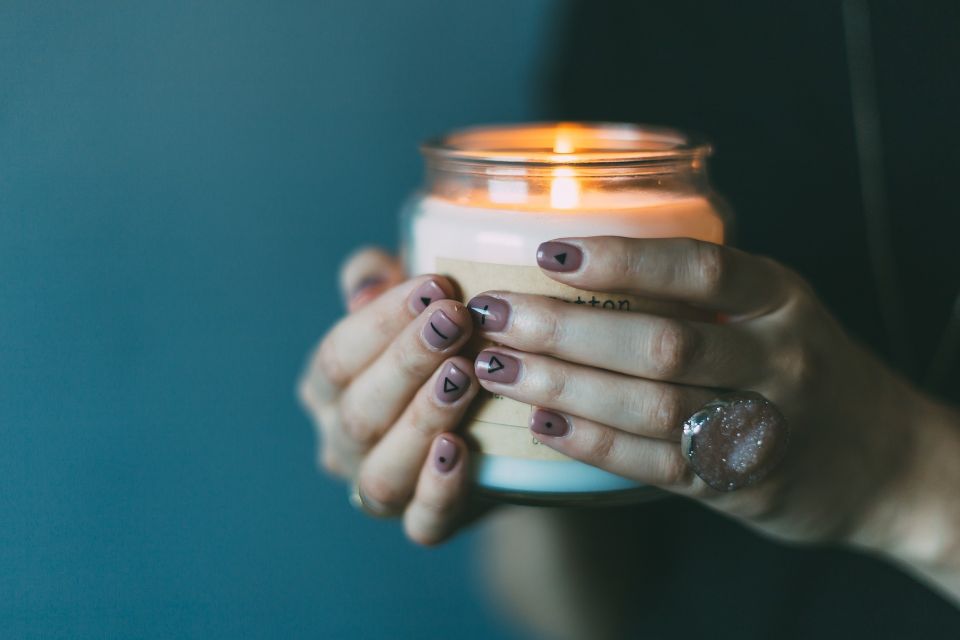 We welcome your memorial gift to Hospice as a generous, caring way to remember a loved one.

Use our secure server to make your gift online.
Click Here to Donate