Bereavement and Grief Workshops
Upcoming Workshop: Nov 30
This free workshop is for:
•People who are coping with grief and loss; and
•Support People (i.e. friends, co-workers, family, and/or healthcare providers).
Register Here:
November 30
Camrose Public Library
 Workshops run 9:30 am - 3:30 pm
Read more
If you have questions or comments please give us a call or send us a note - we are glad to hear from you.
E:
camrosehospice@gmail.com
P: 780.608.0636
Hospice office space is located at
5415-49 Ave, Camrose.
We are in the lower level of
the Mirror Lake Center.
Access is via the south-side lower-level entrance (facing the lake).
The space is available for program functions,
meetings, and one-on-one consultations.
Stop in for coffee or tea, and chat about accessing Hospice support, and how you can change lives through Hospice in east-central Alberta.
Call ahead to be sure we're in:
Bill Harder - 780.608.0636
Joy LeBlanc - 587.322.9269
You will raise somebody's quality of life by volunteering with Hospice!
Hospice Society of Camrose and District is inviting you to consider sharing your gifts by volunteering.
We are seeking individuals for palliative and grief care, special-event support, and administrative roles. Our exceptional volunteer program provides extensive training and ongoing support.
For more information, check out our volunteer page by clicking on the "I want to Volunteer" button above.
Next training in Camrose: TBA
AHPCA LIfe Videos
HSCD Resource Library
Located at the HSCD office in the lower level of the 
Mirror Lake Centre
, our resource library is a one-stop shop for topics related to palliative/end-of-life care, grief and bereavement, and caregiver concerns. Browse books, DVD's, and pamphlets for adults and children.
No registration or fees are involved. Simply fill in the library clipboard with the material title, your name and contact info, and the date borrowed. And no late fees – keep the materials as long as you need them, and return them when you are done.
Thank You to Our Corporate Sponsors
Thank You!
Thank you to Alan Fielding for the donation of a coffee table for the new Hospice office.
Thank you to Jenn Lindstrand for the donation of lamps for the new Hospice office!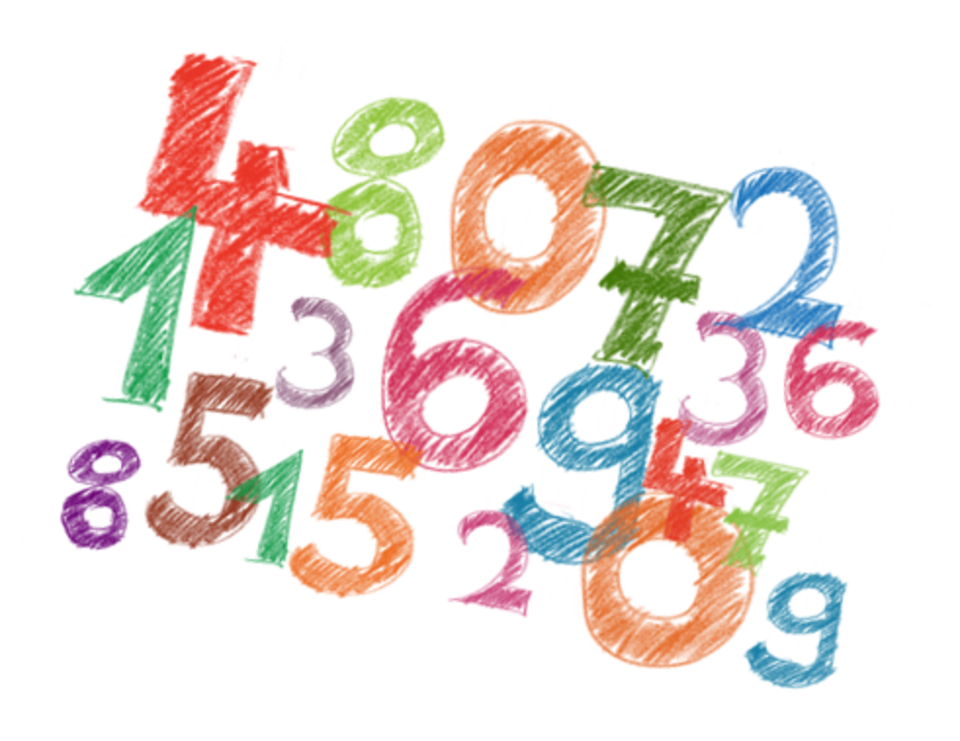 Hospice by the Numbers - 2017
  825: Number of individuals who accessed Hospice programs
      9: Programs offered
  100: Palliative individuals supported
  390:  Grieving individuals supported
  335: Individuals accessing educational programs
4902: Total number of points of contact with those accessing services (if an individual attended a program 5 times that = 5 points of contact)
The goal of NavCare is to improve the quality of life of older rural persons with advanced chronic illness via:
 
Navigation services
Community partnerships
Coordinated access to services and resources
Promotion of active engagement of older adults. 
Utilizing trained volunteers, the outcome of NavCare is that navigation services provide individuals with support, education and connection to resources in the community to help improve their quality of life and remain in their communities.
Check out the Nav-CARE video