Upcoming Programs & Events
Programs From Our Colleagues 
Grief Workshop with Rick Bergh
Learn how to enter more fully into the stories that need to be told — stories that are necessary for joy to be restored and new chapters to be written in our lives.
Rick Bergh is a Thanatologist (CT), Narrative Therapist (NT), ordained minister, speaker and best selling author.
March 23, 2019
9 am - 4 pm
Messiah Lutheran Church (4810-50 St, Camrose)
To register call 780.672.3444 or email
office@messiahcamose.ca
No fee to register
Thank You to Our Sponsors
Thank you to the people of Battle River Community Foundation for supporting HSCD volunteer training, our lending library, and new program endeavors.
Thank You!
Thank you to Alan Fielding for the donation of a coffee table for the new Hospice office.
Thank you to Jenn Lindstrand for the donation of lamps for the new Hospice office!
Thank you to Battle River Rock and Gravel for the donation of a Christmas tree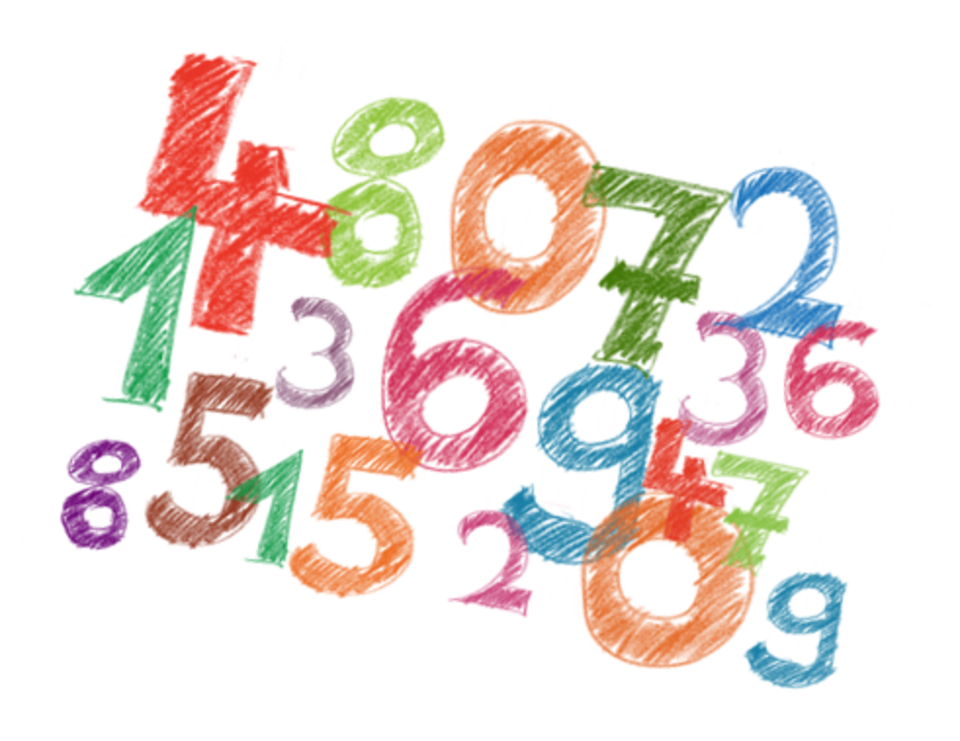 Hospice by the Numbers - 2017
  825: Number of individuals who accessed Hospice programs
      9: Programs offered
  100: Palliative individuals supported
  390:  Grieving individuals supported
  335: Individuals accessing educational programs
4902: Total number of points of contact with those accessing services (if an individual attended a program 5 times that = 5 points of contact)