Upcoming Programs & Events
You will raise somebody's quality of life by volunteering with Hospice!
Hospice Society of Camrose and District is inviting you to consider sharing your gifts by volunteering.
We are seeking individuals for palliative and grief care, special-event support, and administrative roles. Our exceptional volunteer program provides extensive training and ongoing support.
For more information, check out our volunteer page by clicking on the "I want to Volunteer" button above.
Next training in Camrose: TBA
Alberta Hospice Palliative Care Assoc. Life Videos
Thank You to Our Sponsors
Thank you to the people of Battle River Community Foundation for supporting HSCD volunteer training, our lending library, and new program endeavors.
Thank You!
Thank you to Alan Fielding for the donation of a coffee table for the new Hospice office.
Thank you to Jenn Lindstrand for the donation of lamps for the new Hospice office!
Thank you to Battle River Rock and Gravel for the donation of a Christmas tree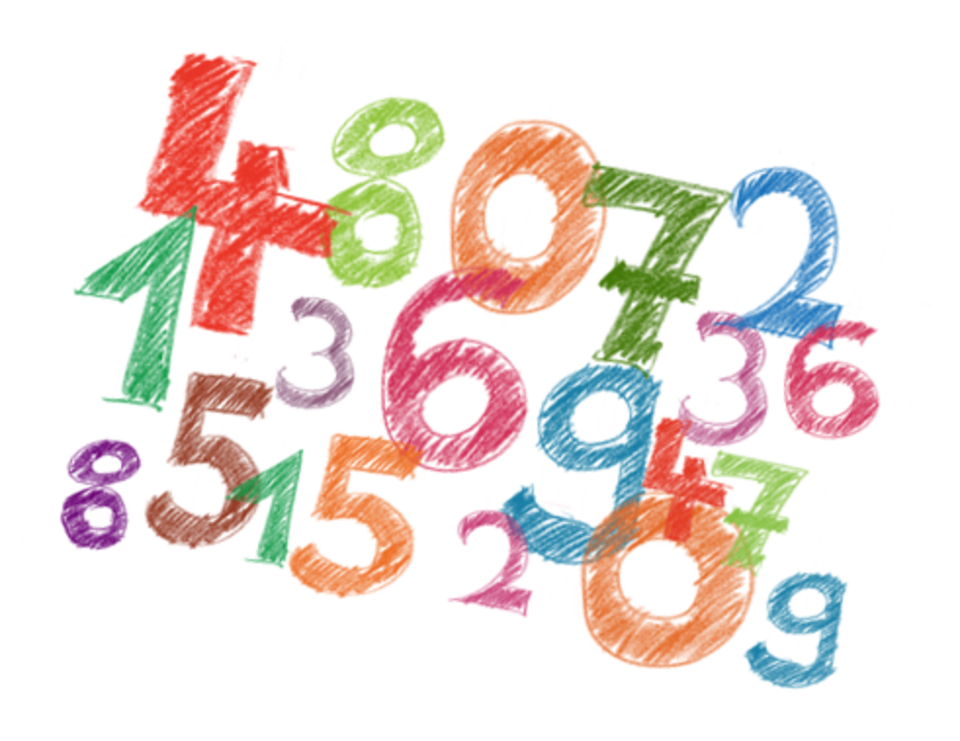 Hospice by the Numbers - 2017
  825: Number of individuals who accessed Hospice programs
      9: Programs offered
  100: Palliative individuals supported
  390:  Grieving individuals supported
  335: Individuals accessing educational programs
4902: Total number of points of contact with those accessing services (if an individual attended a program 5 times that = 5 points of contact)