Upcoming Events
The Story-Box: A Child-Grief Support Group
This 5-week program is for children ages 7-12 who are grieving a loss. Children will create a story box to fill with memories associated with their loss.
Through art and conversation participants will be skillfully guided by our team of trained and enthusiastic facilitators in a safe, welcoming and compassionate setting.
Parents and guardians are welcome to participate with their children. An intake conversation will be scheduled to meet the facilitators and to answer questions about the program.
As with all Hospice programs, there are no fees to participate in this program
To register, or for more information contact the Hospice office at 780.608.0636 or email 
camrosehospice@gmail.com
For upcoming dates check our What's Happening page
2nd Annual Fashion For Funds 
HSCD proudly invites you to enjoy our second annual evening of fashions with our "Fashions for Funds" Fashion Show.
Camrose clothiers
Bra Necessities
, 
Duff Layton's
,
Fringe Benefits
, and 
Twig
will be highlighting spring and summer fashions.
Join us for an enjoyable evening at the Camrose Resort Casino Ballroom. Evening includes appetizers, silent auction, 50/50 draw, and door prizes.
Thursday, March 21, 2019
Tickets: $50, tables seat 8 or 10
Doors open 6pm, Show at 7:00pm
Camrose Resort Casino
,  3201-48 ave, Camrose
BUY TICKETS Online
Grief and Loss of a Companion Animal
Hospice is pleased to share news of the following grief support workshop.
Please note that this is not a Hospice-hosted program
.
When a companion animal's life ends, it is very understandable and normal for us to grieve and suffer a unique bereavement.  Often, we feel alone and isolated as grieving a beloved companion animal is not always understood by others or accepted in our society.  We want you to know that 
you are not alone
 and that grieving your companion animal is 
normal
.
If your heart is heavy with grief, either from a recent, past or future loss, please join Facilitator Lyndell Drever for the day where you will: 
Share stories and honor our beloved companion animal
Learn about grief, how it affects us and ways of coping with our grief
Connect with others who are on a grief journey and know that we are not alone
To register, or for more information, please contact Lyndell Drever @ 
780-608-6337
or 
lyndell@dreverag.com
Lunch and snacks are provided.
You will raise somebody's quality of life by volunteering with Hospice!
Hospice Society of Camrose and District is inviting you to consider sharing your gifts by volunteering.
We are seeking individuals for palliative and grief care, special-event support, and administrative roles. Our exceptional volunteer program provides extensive training and ongoing support.
For more information, check out our volunteer page by clicking on the "I want to Volunteer" button above.
Next training in Camrose: TBA
Alberta Hospice Palliative Care Assoc. Life Videos
Thank You to Our Sponsors
Battle River Community Foundation
Thank you to the people of Battle River Community Foundation for supporting HSCD volunteer training, our lending library, and new program endeavors.
Thank You!
Thank you to Alan Fielding for the donation of a coffee table for the new Hospice office.
Thank you to Jenn Lindstrand for the donation of lamps for the new Hospice office!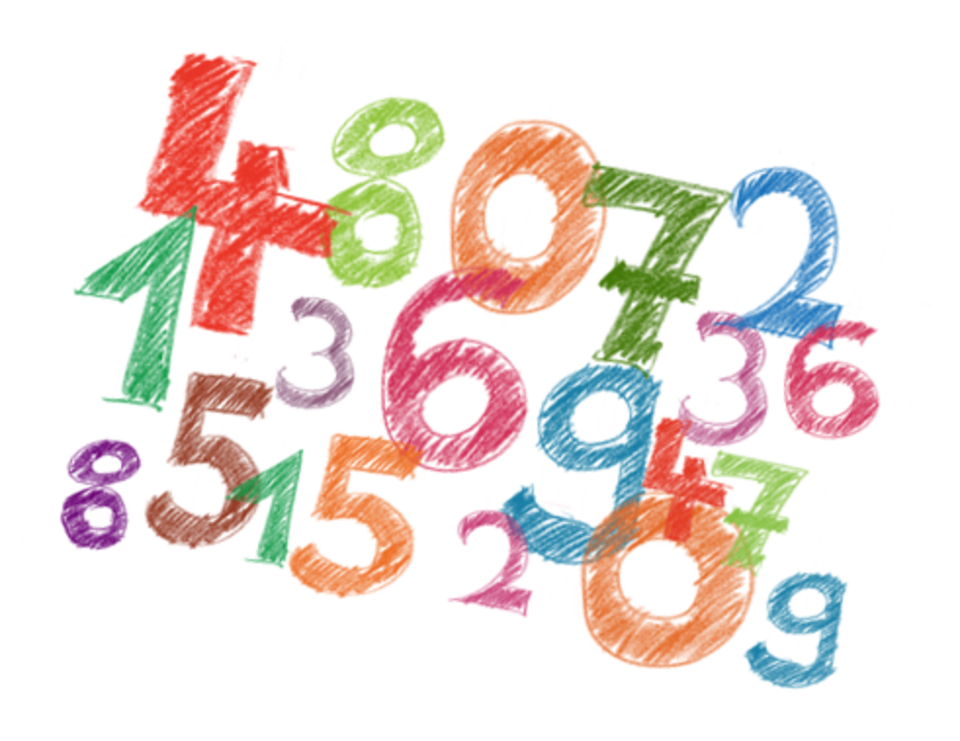 Hospice by the Numbers - 2017
  825: Number of individuals who accessed Hospice programs
      9: Programs offered
  100: Palliative individuals supported
  390:  Grieving individuals supported
  335: Individuals accessing educational programs
4902: Total number of points of contact with those accessing services (if an individual attended a program 5 times that = 5 points of contact)