Volunteers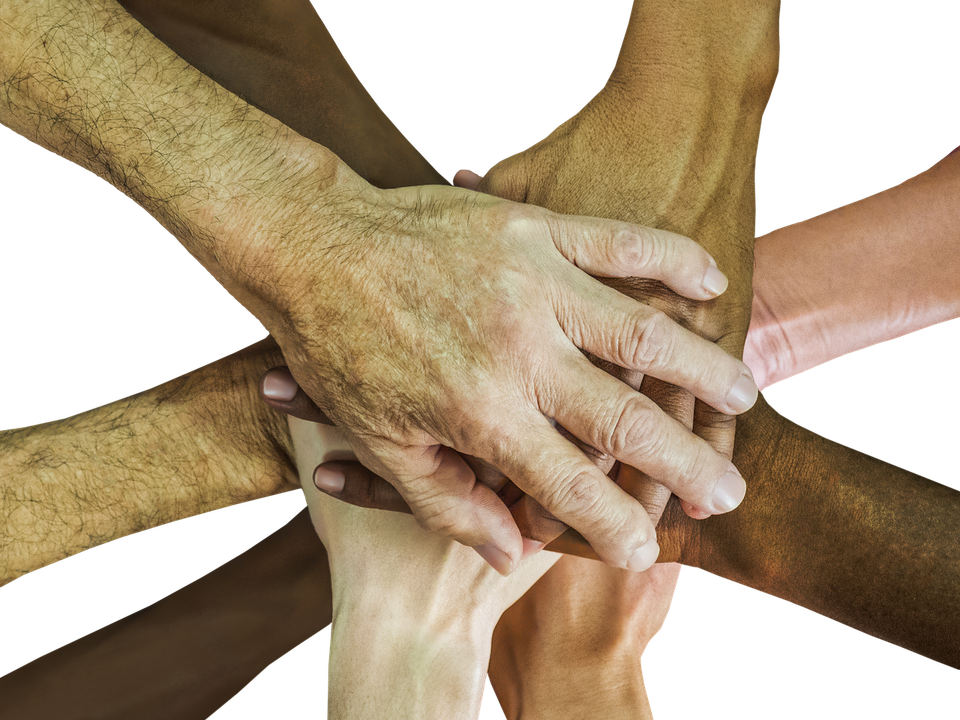 Board and Committees

Care Volunteers

Program Volunteers

Event Volunteers
Committed and skilled volunteers are the strength of Hospice. Our volunteer Board of Directors provide governance for the work enacted by our cadre of gifted care, program, and special event volunteers. These people go into the community with the sole purpose of making life better for the individuals and families they serve. 
Melanie Poole
Joy LeBlanc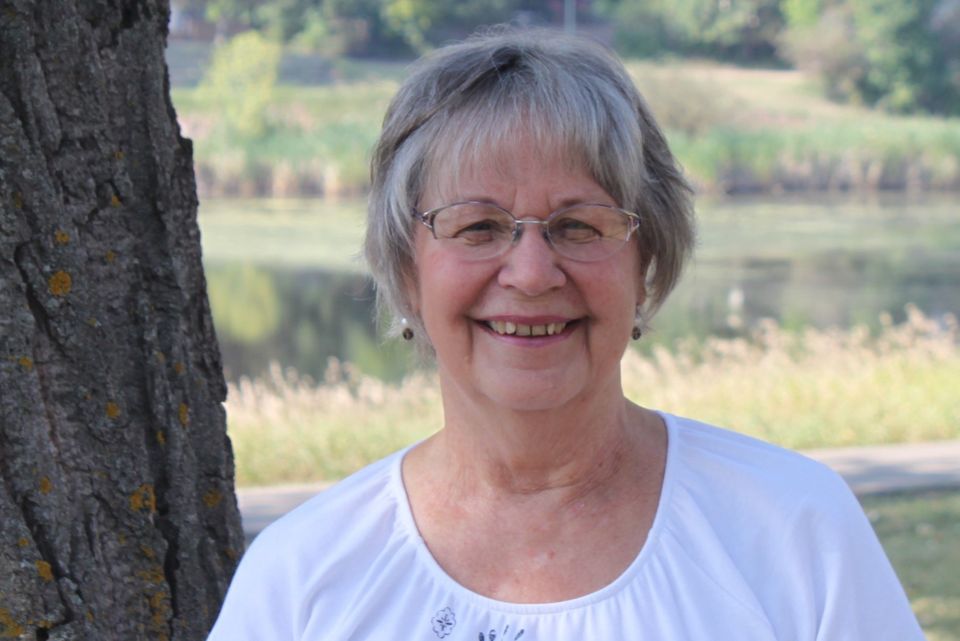 Thank you to Our Community Collaborators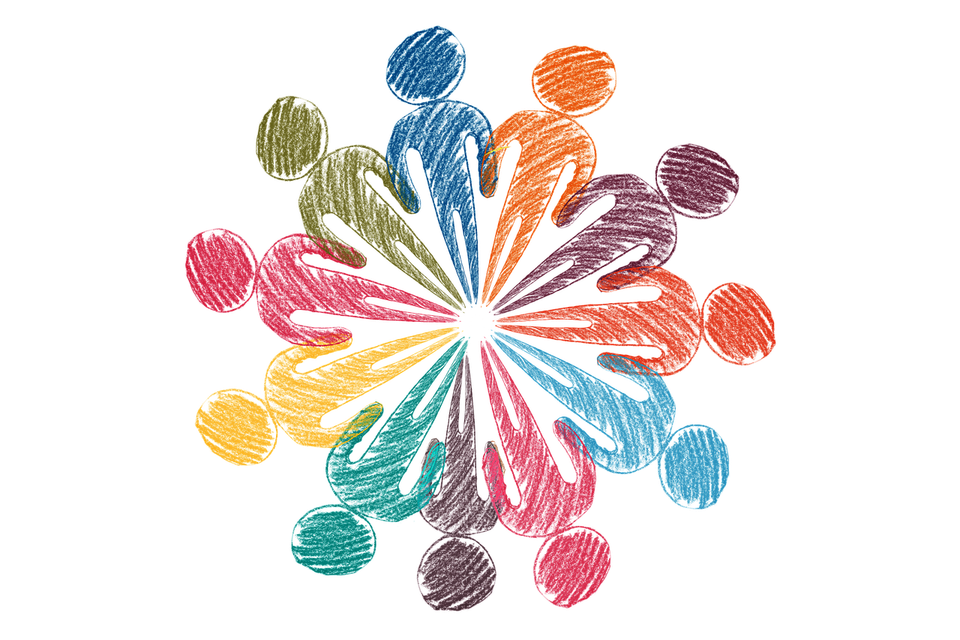 The Hospice Society of Camrose and District is dedicated to working with all members of the Camrose and district community to bring support and understanding to individuals with a life-limiting illness, those who are actively dying, their families, and those who grieve.

We are particularly indebted to the following organizations from whom we have received support in various ways. We endeavor to  continue to develop our relationships to provide outstanding care in the Camrose area.