May 7th to 13th, 2023 is National Hospice and Palliative Care Week and this week we will celebrate by highlighting some of the programs we offer.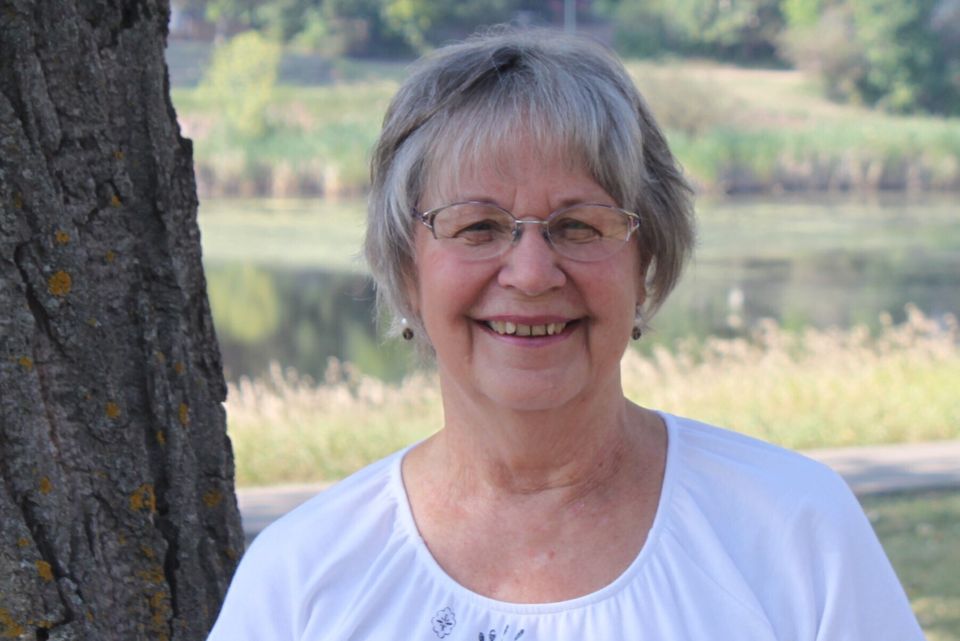 Hospice Volunteers
Volunteer coordinator, Joy LeBlanc, has a list of more than 100 volunteers and she loves them all. Volunteers sit by the side of a dying person, offering comfort to someone who has lost a loved one, or offer friendship to the lonely.

What makes a great volunteer is the ability to listen, said LeBlanc.
"We want them to be present to the other person. A good volunteer is comfortable with themselves and comfortable bearing witness to another's pain."

While volunteers can choose how they want to help, they all receive training to deal with loneliness, isolation, palliative care and how to spend time with someone who is grieving.

In 2020, our volunteers donated more than 3,000 hours of their time and have connected with more than 3,300 people through our programs in schools, hospitals and homes.

Hospice has many volunteers who offer their expertise too. If you have skills or just the simple desire to help out, please don't hesitate, as we would love to have you on board!

Click Here to find out how you can become a Hospice Volunteer.

If you or someone you know could benefit from accessing the Hospice Volunteer Program,
contact Joy at 587-322-9269 or Click Here for more information.