Support via Phone Conversations
The Power of Connecting
Below are resources to strengthen our skill is connecting with clients using a phone.

During Covid, and moving forward post-Covid, keeping isolated clients connected will be an important aspect of their wellness. There are many reasons that a phone call is a useful way to reach out and support someone with a life-limiting illness.

A significant aspect to supporting a client is the gift of conversation, and in particular, drawing out their  story. Bearing witness to their storytelling validates and affirms their life journey. Whether by phone or in person, over a meal, a cup of coffee, or a walk, conversation eases loneliness and creates space for the soul to expand.

Consider the readings and videos below as you engage your Hospice work, as well as your personal village, through the phone lines (or microwave towers).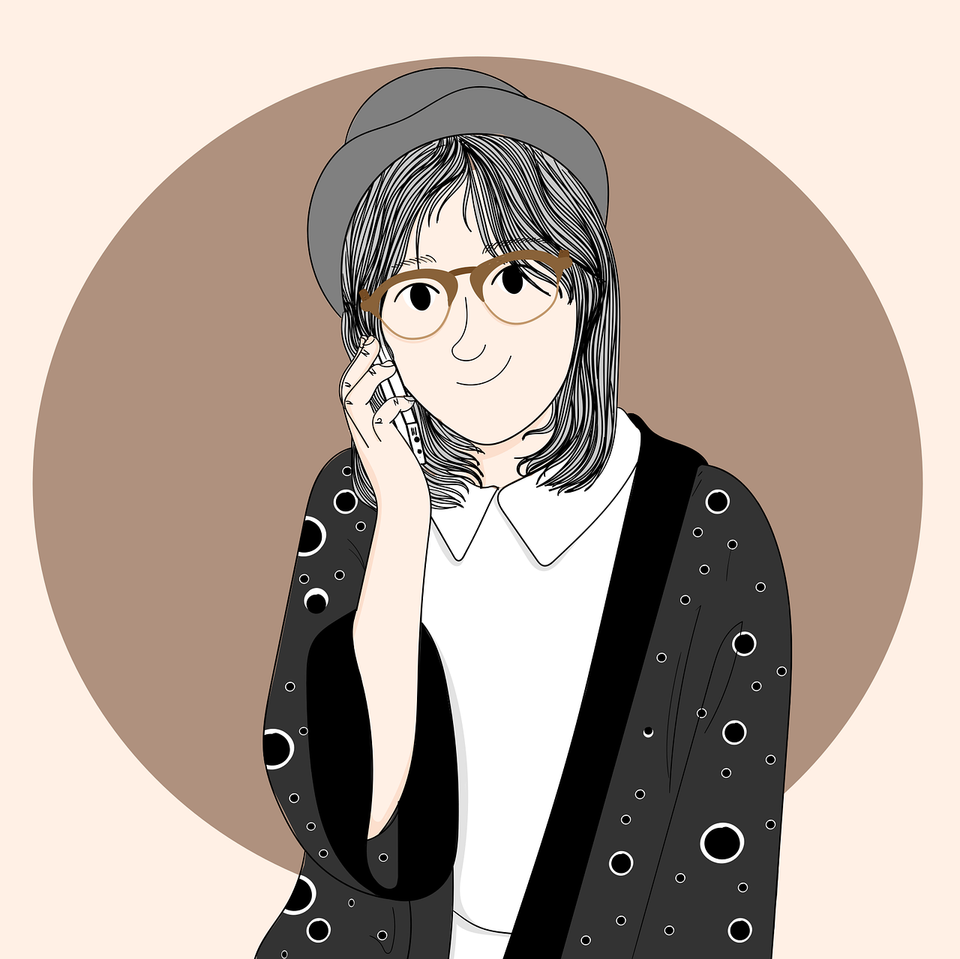 During Covid, and indeed, when we return to non-Covid life, supporting clients by phone may be a practical necessity.

Below, author Sarah Larson describes a few dynamics to consider before picking up your phone to make a call.
First, find the best equipment you can: ideally, a real phone. A landline is optimal, or a cell phone with decent audio, held right up to your ear.

Avoid the diffuse echoey sadness of the speakerphone, the vulnerable voice bouncing around an open room or, God forbid, an open car.
Phone calls mean: No screens, no juddering technology or buffering, no contending with the distracting horror of your own disembodied face. Just voice: mind meeting soul meeting timbre.

Don't have a TV on (or any other background noises if possible).

Don't have a laptop in front of you.

Sit in a favorite chair and look at your plants and your books. They are beautiful.

Look out the window, the trees outside. Listen to your friend.

Find a good phone, focus, and be together. On the phone, you're not performing for a camera, or observing your friend and their house. You're not typing. You can get to essentials with a different, more human part of your brain
How to Speak Effectively Over the Phone
Effective communications over the phone requires clarity of speech, knowing what you want to convey, and a willingness to engage with someone using good listening skills and prompts. This article provides some of the basics required to effectively communicate during a phone call.
10 Ways to Have a Better Conversation
When your job hinges on how well you talk to people, you learn a lot about how to have conversations -- and that most of us don't converse very well. Celeste Headlee has worked as a radio host for decades, and she knows the ingredients of a great conversation: Honesty, brevity, clarity and a healthy amount of listening. In this insightful talk, she shares 10 useful rules for having better conversations. "Go out, talk to people, listen to people," she says. "And, most importantly, be prepared to be amazed."
Phone Conversation Exercise
This exercise invites self-reflection on communicating by phone. 
Tips and Tricks for Successful Phone Calls
PDF
Hospice Client-Support Conversation Starters
PDF
This list of questions is not meant to create a situation of interrogation or being interviewed. Instead, it is meant to provide guidance in supporting clients in sharing their life story.

Choose a theme from the list (childhood memories for example) and ask your client if they would be comfortable/willing to share stories about that theme. Let them know that you have some questions to help them get started. 
Gathering Hospice Stories
Phone support is, in great part, about holding space for the exploration of life stories, or in other words, legacy work. By way of example, we have a small collection of stories from some of our grief clients for your perusal.
You have completed the module: Support Via Phone Conversations.

This completes our online volunteer training;
thank you for your patience and endurance in learning with us.