Grief & Bereavement
PDF
Module 8 gives volunteers the opportunity to discuss and understand loss, sorrow, and the work of grief companioning.

Below are links to video clips, as well as readings and assignments that will help you explore grief & bereavement.
To begin our exploration of grief companioning, we invite you to poke around in our extensive collection of resources available on our website.

In particular, look at the info on the page, "General Grief Support" (click on the green button).
Grief Companioning Handbook
PDF
Please read through this handbook, based on the work of Dr. Alan Wolfelt, to become acquainted with the basis of Hospice grief supports. 
The Bereavement Caregiver as Gardener: A Companioning Parable
PDF
What Not to Say
This exercise asks you to reflect on questions and statements to avoid in conversation with someone who is grieving.
Ask a Mortician: How to Talk to Someone Who is Grieving
Caitlin Doughty is an American based mortician and death theorist. She shares her tips for talking to someone who is grieving after the death of a loved one.
Personal Loss Exercise
In this exercise we invite you to spend time reflecting on a personal loss.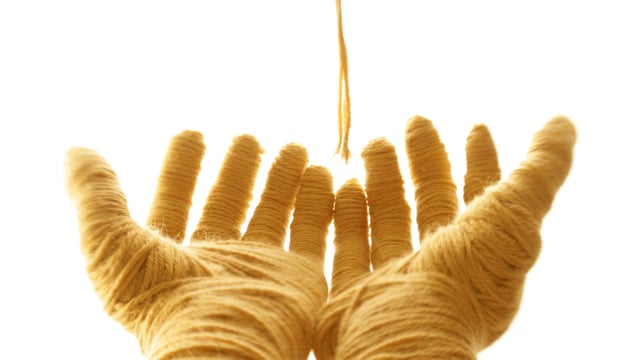 Moving On
Song by James

Please don't get me started
Looking backwards to move on.
Strong yet open-hearted,
Accept leaving when leaving's come.

God didn't see it coming,
Never said I love you, hope you knew.
Now my bags are packed and my sails are tacked
And my course is marked by stars,

[2x]
I'm on my way,
Soon be moving on my way,
Leave a little light on,
Leave a little light on,

Time always unwinding,
All these deadlines in my mind.
Seeds and dreams we planted
Took for granted, didn't prove.

Walking down this road
When my pulse beats slow,
Hope to have you close at hand.
When this cycle ends,
Will it start again?
Will we recognize old friends?

I'm on my way,
On my way, on my way, on my way,
Leave a light on,
Leave a little light on.
You have completed module 8: Grief Companioning
Go back to the online module page to access our final module: Support Via Phone Conversations