What is a Palliative Care Approach?
Palliative Care aims to improve the quality of life of patients and their families facing the problems associated with a life-limiting illness, through the prevention and relief of suffering by means of early identification, comprehensive interdisciplinary assessments, and appropriate interventions.

End-of-Life Care is special palliative care provided to an individual and their family when they are approaching a period of time closer to death, which may be exemplified by an intensification of services and assessments aimed at comfort.
(Ammended from the Palliative/End-of-life Care Alberta Provincial Framework)
Nav-CARE
Nav-CARE stands for "Navigating, Connecting, Accessing, Resourcing, and Engaging"

The goal of Nav-CARE is to improve the quality of life of individuals with advanced chronic illness by:
Relieving feelings of loneliness, isolation and anxiety.

Providing someone to be a sounding board.

Connecting to community and the world at large.

Locating local services and resources to help manage your illness.

Assisting to re-engage in hobbies and other interests.

One on one relationships tailored to your specific needs.
Nav-CARE utilizes:
Navigation services

Community partnerships

Coordinated access to services and resources

Promotion of active engagement of older adults. 
Through trained volunteers, the outcome of NavCare is that navigation services provide support, education and connection to resources in the community to help individuals improve their quality of life and remain in their home.

Visits take place in-home, at the convenience of individuals needing support.

To access Nav-CARE, contact Melanie Poole in Camrose at 780-608-0636
or
Holly Bovencamp in Flagstaff at 780-385-8736
h.bovencamp@gmail.com
Palliative Care Approach During a Life-Limiting Illness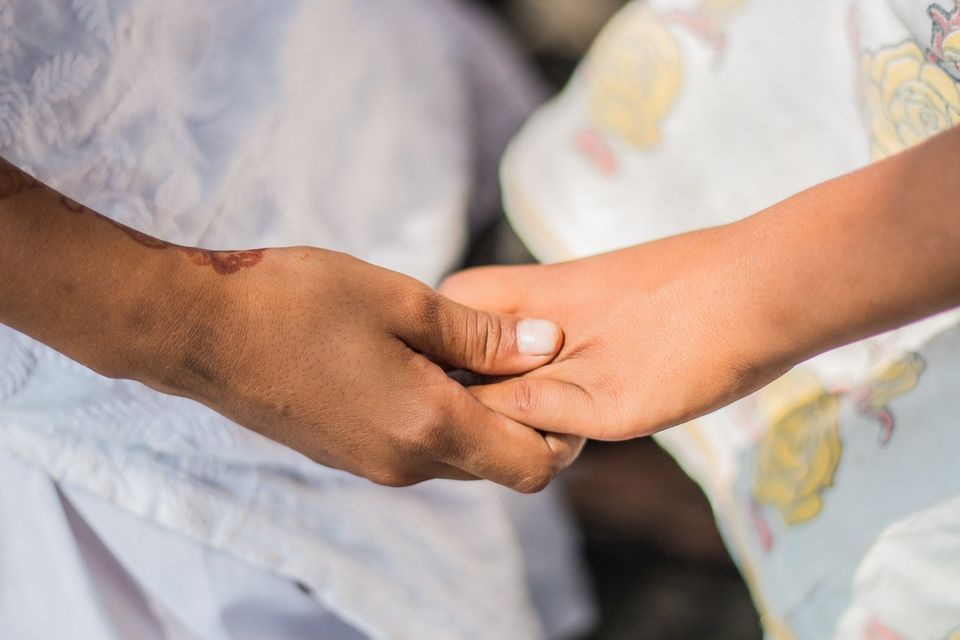 This program brings together trained  HSCD volunteers with individuals who have received a diagnosis of a life-limiting illness. Quality of life is key to our service, and Hospice volunteers provide practical, emotional, and spiritual support to both clients and their families. We acknowledge that these relationships benefit and enrich both the volunteer and those facing a life-limiting illness.

Care Volunteers may help with daily tasks, listen to life stories, or simply sit in quiet companionship. Family and other supports may be present, or they can take time to step away for rest or other responsibilities.

All Hospice volunteers receive thorough training, as well as on-going support, so that they may provide a high level of excellence in service to the community.

To receive palliative care/end-of-life Hospice support contact the hospice office at 780-608-0636
Grief Companioning Program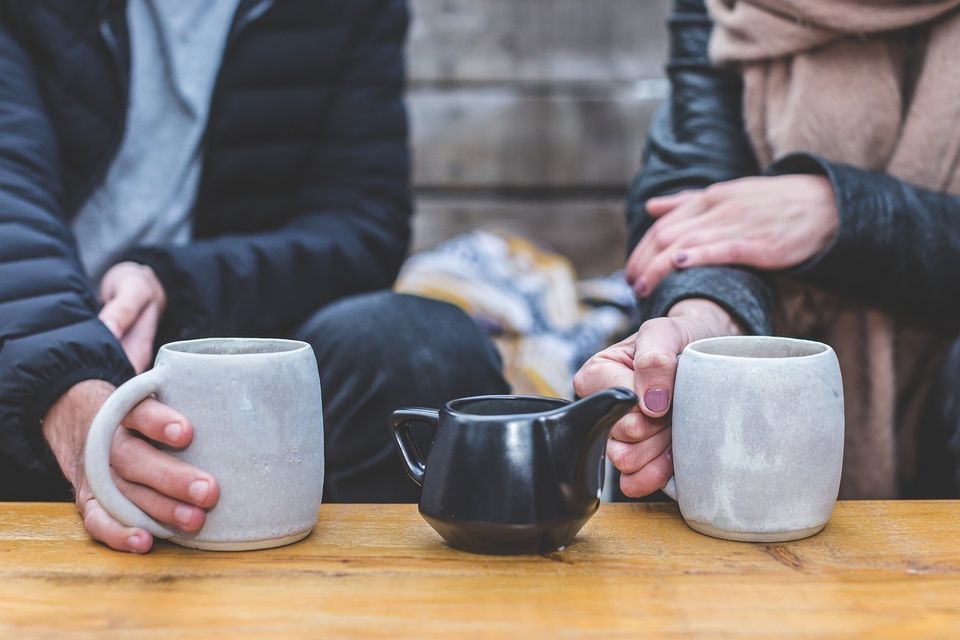 Grief companions are HSCD-trained volunteers offering one-on-one grief support. Based on Dr. Alan Wolfelt's model of companioning the bereaved, companions are a compassionate, listening presence when you need a safe place to tell the story of your loss and share tears... or laughter. Meeting in your home, or out for coffee, companions fill spaces created by the loneliness of bereavement.

For more information or to register, contact Melanie at the Hospice office at 780-608-0636
Bereavement & Grief Workshop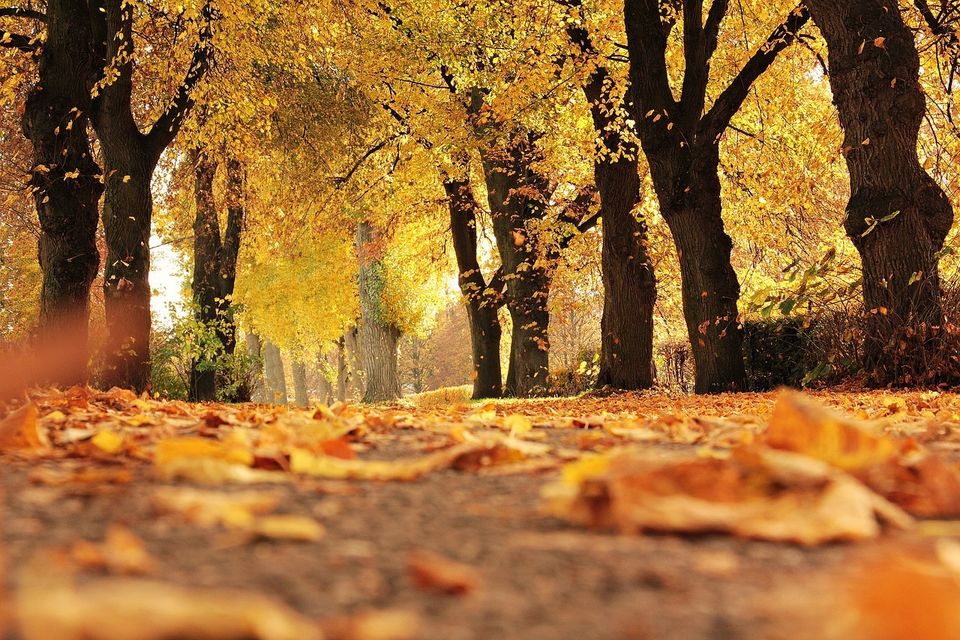 Colette Howery (retired RN, Certificate in Grief Support) and Donna Lynne Erickson (Certified Grief Facilitator) facilitate a one-day bereavement and grief workshop for the public that covers the following topics:
How to be a companion/grief helper to someone who has experienced a loss
Types of loss: loss of mobility, loss of health, loss of earning potential
The importance of integrating loss into our own lives first
That everyone's grief journey is unique and that we all grieve differently
How to recognize signs of complicated grief
How to access appropriate community resources
Donna Lynne writes:
"Since 2011, we have met hundreds of wonderful people who have taught us the uniqueness of grief and loss. This seminar is for everyone. Learn how to walk alongside another who is suffering loss (of any type). Understand the nature of grief and how it affects your physical, mental, emotional, cognitive and social realms. There may be tears, sure to be laughter and likely a shift in your perspective when it comes to understanding the ritual of mourning.

Colette writes:
"Our losses are all different and unique, yet we have so much in common. Now, with Covid, our losses have become even more similar in the areas of fear, isolation, insecurity, and loneliness. Let's learn together how we can support each other."

This workshop is for people who are coping with grief and loss, as well as for people interested in becoming "grief helpers" – co-workers, family members or even physicians and health care professionals supporting people going through a loss.

Please note: This is a scent-free environment. 
Location: Hospice office  
5415 49 Avenue, Camrose
Watch for our Fall 2023 Date!
Time: 9:30 am - 3:30 pm
Cost: Free with registration
Register by phone: 780-608-0636
Coffee and tea will be available.
Please bring a bag lunch
Hospice Support Groups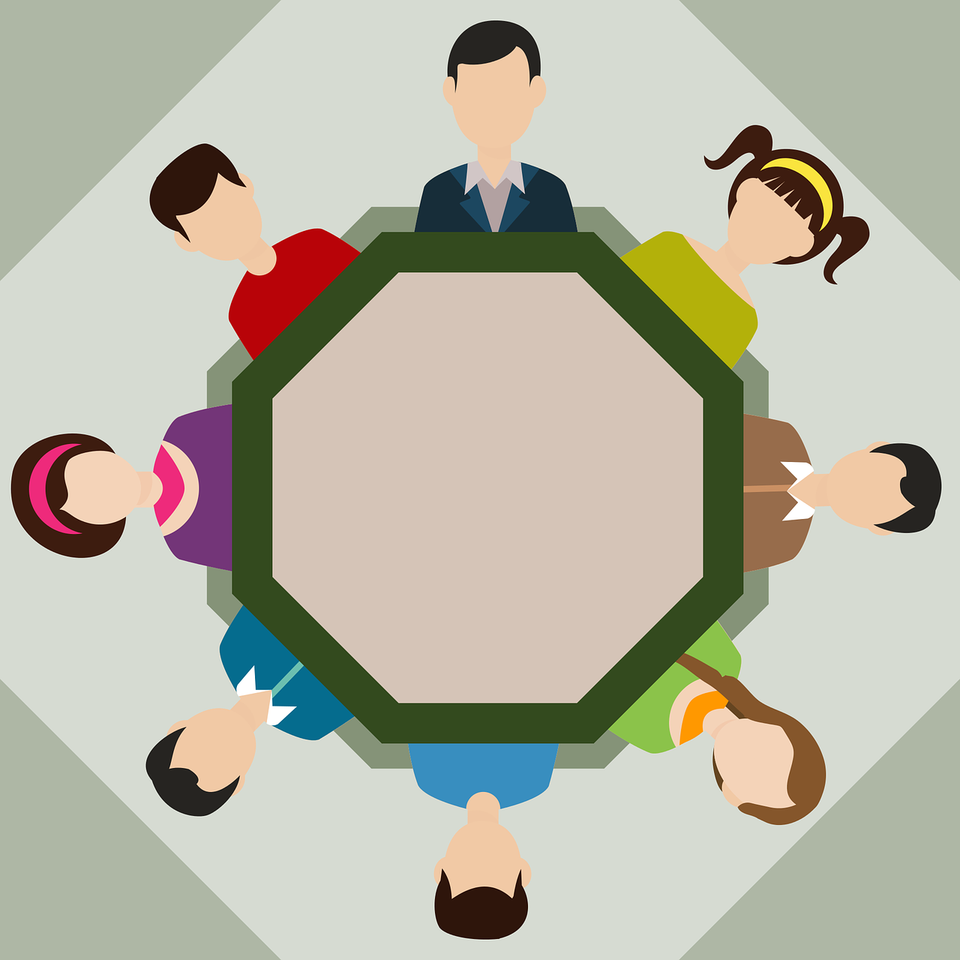 Hospice provides a selection of support groups throughout the year.

Groups are offered when demand is sufficient and facilitators are available; check with the office for dates:
Suicide Loss Grief Group (see below for more info)

Death of a Child Parent Loss Grief Group

"Art for the Heart" Children's Grief Group (ages 7-12; see below for more info)

Teen Grief Group (ages 13+)

Daytime Grief Group (see below for more info)

Grief Walking Group (see below for more info)

Men's Cooking Circle Grief Group (see below for more info)

Caregiver Support Group (see below for more info)

Cancer Survivor Support Group (see below for more info)
These groups do not necessarily run concurrently; check the "What's Happening" tab above or call the office for dates and schedules.
Daytime Grief Support Group
PDF
Sorrow is a universal human experience, one that arises from a vast array of losses.

Sometimes the symptoms of our grief are overwhelming, washing over us in waves of emotion. Making sense of our loss in a way that is transformative is at the heart of our sorrowing journey.

This support group is for adults who have experienced a loss.

Interested participants will be contacted by a facilitator who will discuss the program content, answer your questions and discuss readiness for group grief work.

Topics Covered Include:
Telling Our Story 

Soulfulness of Grief

Signs and Symptoms

Feelings

Looking Back

The Business of Reality

Self-compassion

The Legacy

Grief's Journey
Group work includes discussion and activities, facilitator presentations, videos, writing exercises, journaling, and knowledge sharing. You are invited to share as you feel comfortable. You may observe only or step out of the group at any time.

Now taking Registration:
for:



April 17th - May 8th, 2023





Hospice offices at 5415-49 av

e
To Register by phone, or for more information
Call 780.608.0636 or email admin@camrosehospice.com



Thank you to Saint Mary's Hospital, Camrose, for generously sharing their grief support facilitator's manual with Hospice
Grief-Support Walking Group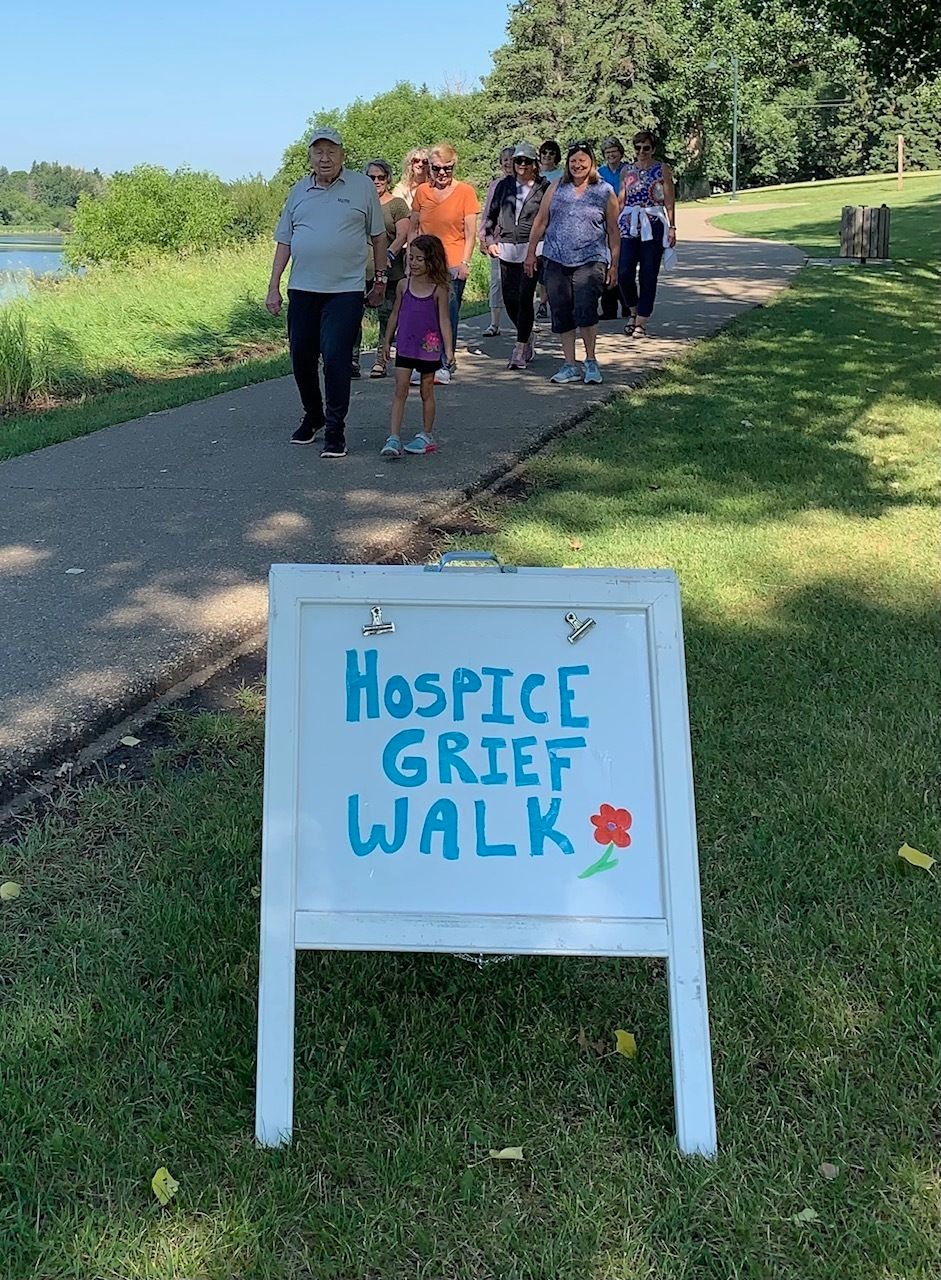 This drop-in walking group meets year round on
Wednesday mornings at 9:30 am. 

Meet at the Hospice Office for a leisurely walk around Mirror Lake, followed by coffee and conversation.

Summer walking - Meet at the Hospice office - Mirror Lake Center, lower level (lake-side) 
Please register when you arrive.

Winter walking - takes place at the Camrose Recreation Center indoor walking track (2nd floor); there is a $3 fee for using the track.
Everyone is welcome to attend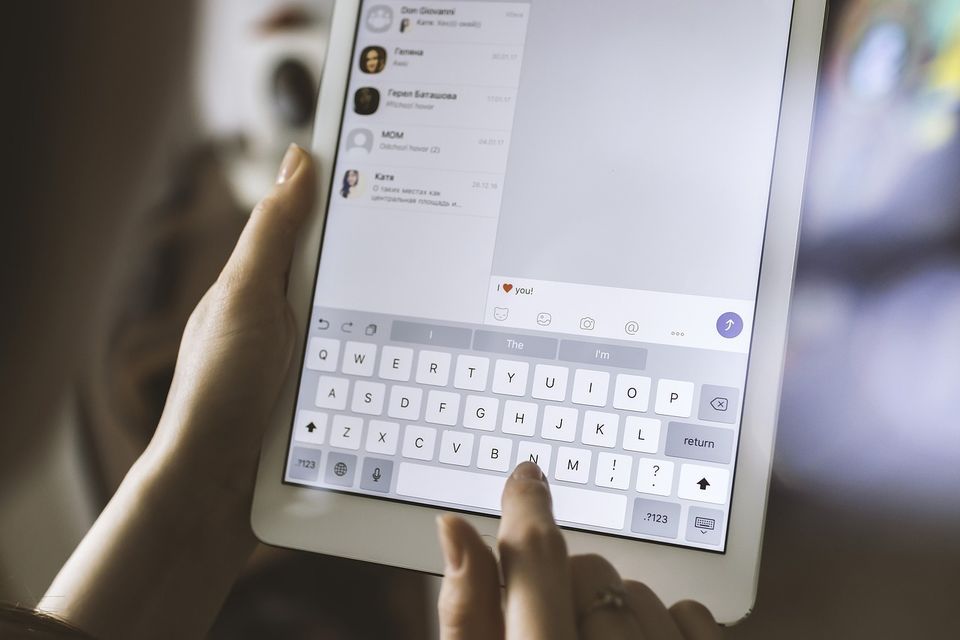 iPad Loan Program
HSCD has iPads available for loan. As much as Covid protocols allow, the iPad comes with a Hospice Nav-CARE volunteer (see description above). This person will provide mentoring and teaching on use of the iPad for connecting to family and friends digitally.

Our digital-connection program provides clients with an iPad and charger for a thee-month period of use. A volunteer is available during this time for technical and social support, as well as supporting clients in navigating other resources to raise their quality of life.

After three months, if clients/families are comfortable with and appreciate the device they are encouraged to purchase one for themselves.

Contact the Administrative Coordinator for more information:

P: 780-608-0636
E: admin@camrosehospice.com
Men's Cooking Circle

Men's Cooking Circle is an opportunity to learn basic cooking skills, meet other men, cook and eat together, and to engage in conversation with men who are experiencing grief. This is a partnership program with Hospice, Alberta Health Services, Safeway/Sobeys, Camrose Association for Community Living, and community facilitators.
The program runs one evening per week for seven weeks, and includes a grocery store tour, nutritional information, cooking instruction, dining on the meals we prepare, and of course, rich conversation on all things grief and mourning for men.All grieving men are welcome.

Next Cooking Circle dates: Sept 7th Oct 5th, 2023

To register by phone call 780.608.0636, or email admin@camrosehospice.com